Jamila Hla Shwe is a photographer based in Fairbanks, Alaska,
specializing in natural light and natural environment children and family photography.
She is also a musician and has been extremely busy with working
on a production of Puccini's Tosca in the last weeks, so she is going to use it as a lame excuse
for not coming up with anything better for the "About" section of her website.
She hopes you will still enjoy looking at her images and bookmark
to come later and find out more "About" her.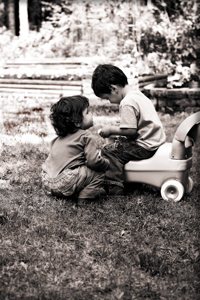 ©2009 Jamila Photography (907)456-2433